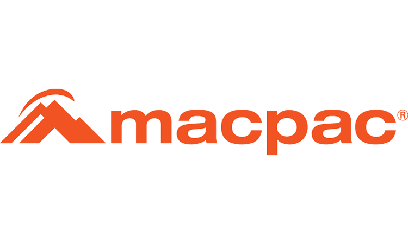 Ray's Outdoors is now Macpac
If you are not aware, in 2018 Super Retail Group who owns retail giants Rebel, Amart, BCF, Goldcross Cycles, Super Cheap Auto and Rays Outdoors purchased the famous New Zealand outdoor brand Macpac. 
As a result, the 9 remaining Ray's stores were transitioned across to Macpac branded stores in February 2019 and are now referred to as "Adventure Hubs" due to their expanded ranges (and brands). These new Macpac Adventure Hubs now compliment the 25 existing Macpac stores in Australia. 
So if you are looking for quality and affordable Caribee gear, check out your local Macpac Adventure Hub before your next adventure as all your favorite Caribee gear is stock in the Adventure Hub stores!